ABOUT SMART MATERIAL SOLUTIONS, INC.
Company
Smart Material Solutions, Inc. (SMS) is a North Carolina State University (NCSU) startup company that is backed by the National Science Foundation to develop nanocoining – an enabling technology to manufacture large-area anti-reflective and self-cleaning surfaces at low cost. The nanocoining technology is used to create the metal drum molds that are used in roll-to-roll manufacturing with a seamless 3D structure comprised of individual features that are smaller than the wavelength of light. SMS has the exclusive license to the patented process from NCSU, and the company is currently leading a 2-year SBIR Phase II development and commercialization effort.
Team Members
Stephen J. Furst, Dr. -Ing.
Founder and CEO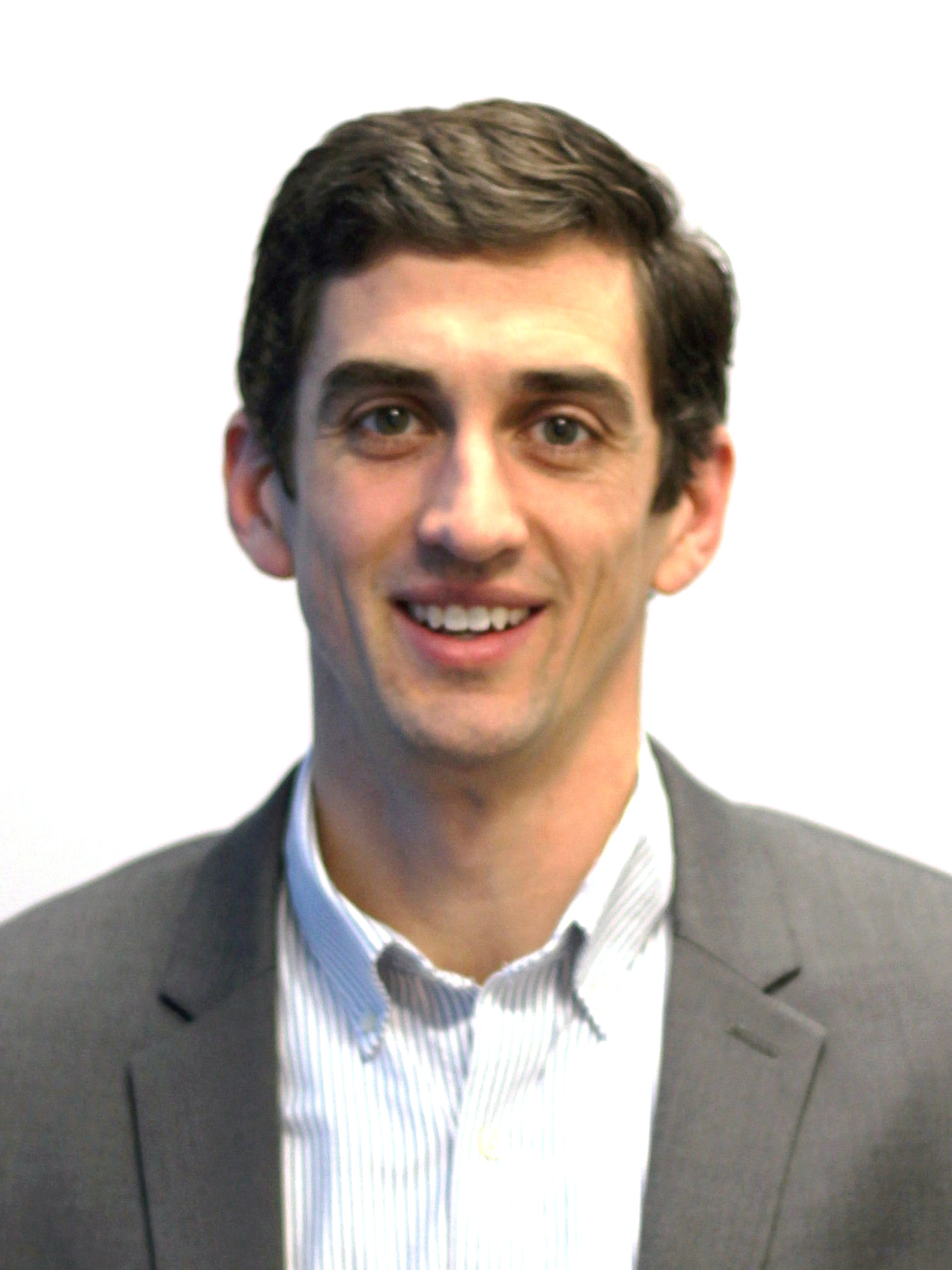 Dr. Stephen Furst is a mechanical engineer with extensive experience in precision engineering and smart materials research. He was born and raised in Goshen, NY, but came to North Carolina State as a student-athlete in 2003. Stephen graduated Summa cum Laude with a BS in Aerospace Engineering and MS in Mechanical Engineering while running track & field and cross country for the NC State Wolfpack. In 2008, Stephen was the ACC Champion in both the 5k and the 10k, an All-American in the 5k, and was named the ACC's male scholar athlete of the year for all sports. Concurrently, Stephen's master's work under the direction of Dr. Thomas Dow at the NC State Precision Engineering Center (PEC) forged the relationship that would later lead him to the Nanocoining technology.
Stephen began his PhD work in 2009 with Prof. Dr. -Ing. Stefan Seelecke at NC State, his emphasis on smart materials research. In 2011, Dr. Seelecke left NC State for Saarland University in Germany, allowing Stephen the opportunity to continue his research abroad in Saarbruecken, Germany while still pursuing a professional running career and preparing for the 2012 and 2016 Olympic Team Trials for the 5000 m and marathon. Stephen defended his dissertation "Design, Fabrication, and Control Methods for Exploiting the Multifunctional Sensing and Actuation Capabilities of Shape Memory Alloy Wires" and was again awarded the highest distinction, Summa cum Laude.
After finishing school in 2012, Stephen began consulting with the PEC where he worked with students and faculty members on projects for the NIJ, NSF, NASA, and several companies before taking the nanocoining technology off the shelf at the PEC and writing a successful STTR Phase I proposal to the NSF
Stephen's publications are available on Google Scholar.
Nichole CATES Miller, PhD
Senior Research Scientist
Dr. Nichole Miller is a Raleigh native with R&D experience in a variety of fields including solar cells, batteries, semiconductors, polymer science, and nanotechnology.
Nichole graduated at the top of her class at Carnegie Mellon University with a BS and MS in Materials Science and Engineering and was awarded an NSF Fellowship for her PhD at Stanford University. She also completed a postdoctoral position at Bosch and internships at Ford, NASA, and Bose. Later, Nichole received the prestigious Marie Curie Fellowship to perform research at the Institute of Photonic Sciences in Barcelona, Spain, where she patented a world-record solar-cell technology and published the results in Nature Photonics.
Nichole returned to Raleigh in 2017 and joined Smart Material Solutions as the company's Senior Research Scientist. She is involved with all aspects of the business, including engaging with customers, writing proposals, and painting the walls. Nichole leads the company's efforts to create diamond dies using FIB machining and other nanofabrication methods.
A complete list of Nichole's publications is available on Google Scholar.
Lauren Micklow
Mechanical Engineer
Lauren Micklow is a mechanical engineer and recent graduate of NC State. She was born in Lancaster, PA and moved to Weddington, NC before High School. She joined Smart Material Solutions in 2019 and is performing tests with and improving upon the pilot system. When not working, Lauren can be found rock climbing or making pottery.

Lauren graduated magna cum laude with a BS in mechanical engineering and earned first place for her mechanical engineering capstone senior design project. During her time at NC State, she was a leading member of the Formula SAE team, NC State Motorsports. While on the team, she learned to weld and machine and honed her design skills. Her senior year she held the titles of Chassis Lead and Manufacturing Lead and helped the team achieve sixth place at the FSAE Lincoln competition.

GEORGE WILDEMAN
CEO of SWIR Vision Systems; Former Corning, Leica Microsystems Executive
Mr. Wildeman is a former Corning, Inc. executive and the business manager on the company's silicon-on-glass and Gorilla glass programs. Mr. Wildeman is currently the CEO of SWIR Vision Systems Inc., a North Carolina startup company in diagnostic and hyperspectral imaging. He serves as mentor to Dr. Furst and is helping the company proliferate the technology at high levels of leading film and substrate suppliers.
steve scott
Former VP of Technology at Reflexite/ORAFOL
Mr. Scott is an experienced executive who recently served as VP of Technology for ORAFOL Americas and formerly for Reflexite. Mr. Scott has a background in optics, machine design, precision machining, global patent and trademark generation and defense as well as strategic growth planning.